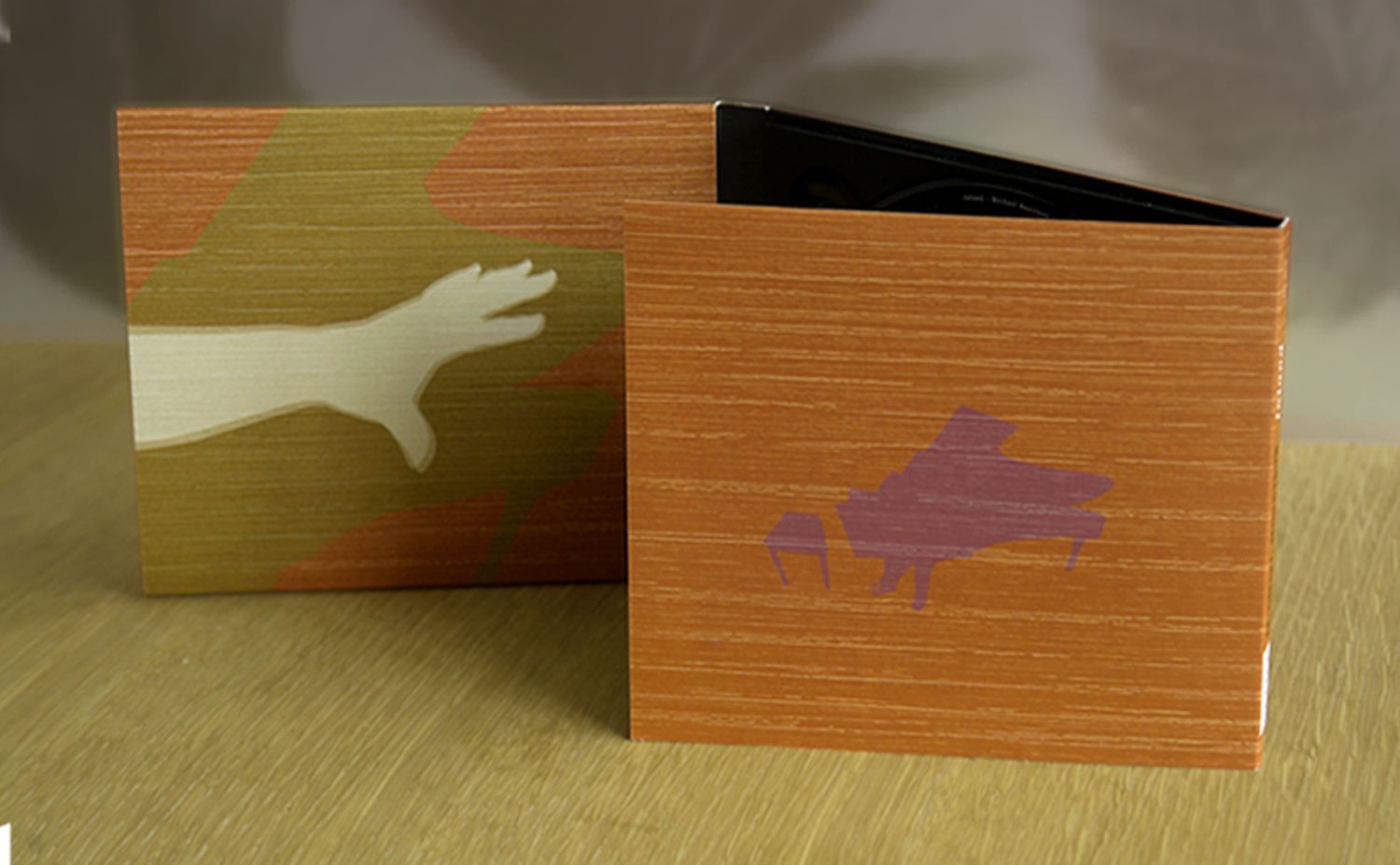 How does a miniscule record label follow up a massive orchestrated production that has been sitting at the top of the classical charts for six months? With an intimate solo piano album by one of that last album's featured performers.
Michael Houstoun has been long recognized as this countries best pianist – but mostly for 'established' traditional music. At a decisive point in his artistic career, Michael committed himself to something completely different.
Inland is an album of New Zealand composed music for solo piano, moving from mid 20th century lyricism, to the highly rhythmic and percussive, to quietly reflective, to a sizable portion of jazz pieces – and somehow, over this two disc set, holding it together.