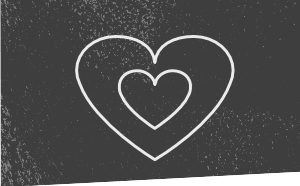 Busy front and back – identities friendly to print and pixel, building out web solutions server-side. We work with Drupal & Wordpress CMSs - engines of the world's most effective sites.
We could say more...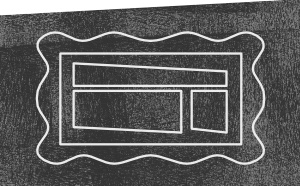 Busy busy busy busy busy - with busyness we are.
But never, EVER too busy to talk with you about your next big thing.