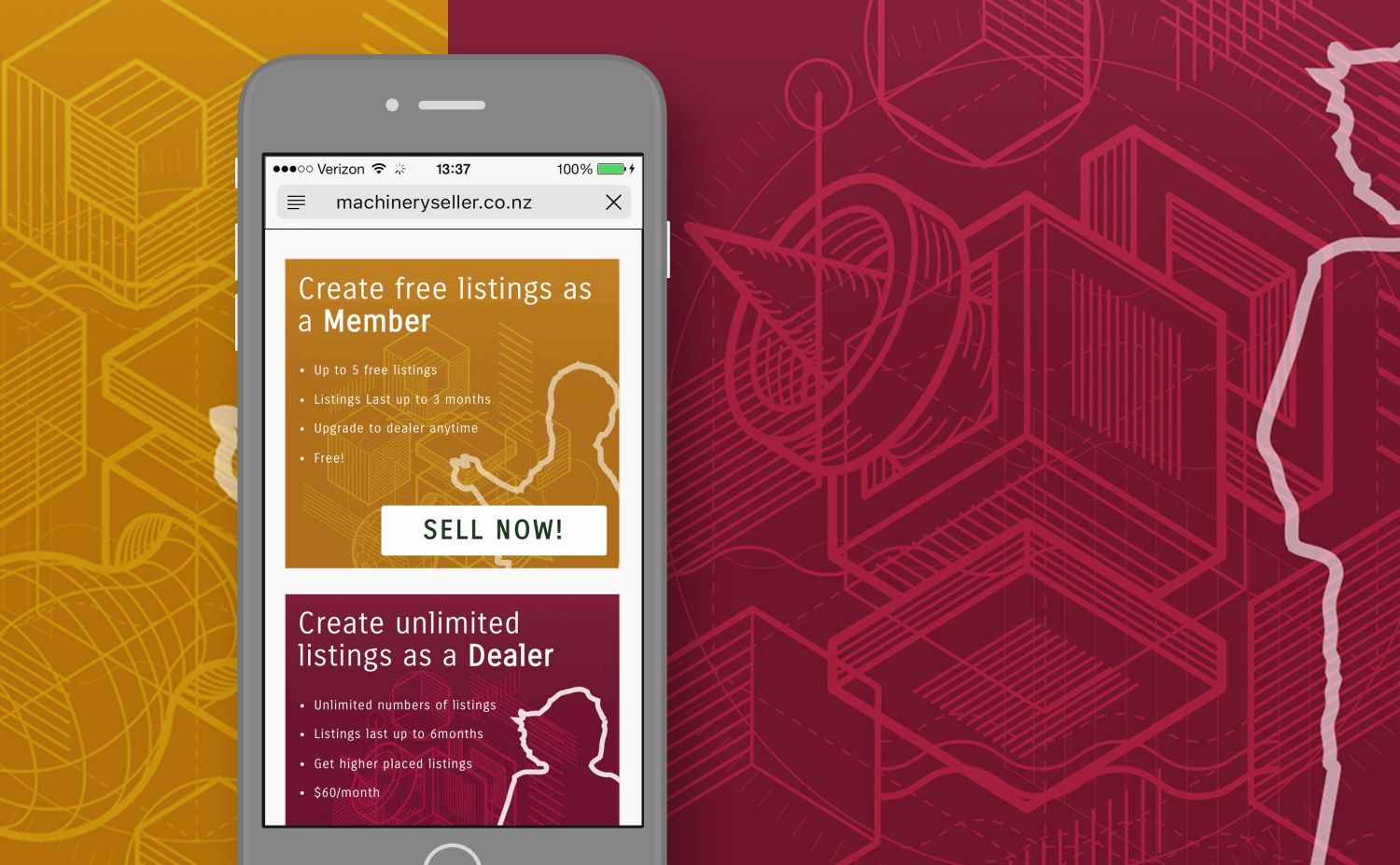 Transitioning Machinery Seller's Drupal commerce based platform to a new subscription model, without disruption for users, was only part of the challenge of this brief. We also had to replace the front end to accommodate future developments.
Machinery Seller has built up a solid base of manufacturer users, trading high value new and used equipment. Transitioning a live working site to a new model would require a fully automated custom migration process for a glitch-free launch.
Go with the flow
Developing a new, low-friction user flow for new or upgrading users found us drawing on the team's experience with UX and drupal commerce development. 
The build had us rooting out a lot of old proprietary code and moving to best practice Drupal standards, for interoperability with the wider open source universe of contributed Drupal 7 modules. A seamless transition
The launch required only couple of off peak hours offline, for a final pre-rehearsed migration and ribbon cutting. With the new system humming, we look to further optimising the relaunched site.
"Tim and his team at Tim Gummer Design have been invaluable for the growth of the Machinery Seller website. An accomplished strategic designer, Tim made our journey from concept to reality a smooth and enjoyable one." Peter Hobbs - Machinery Seller
Visit this site