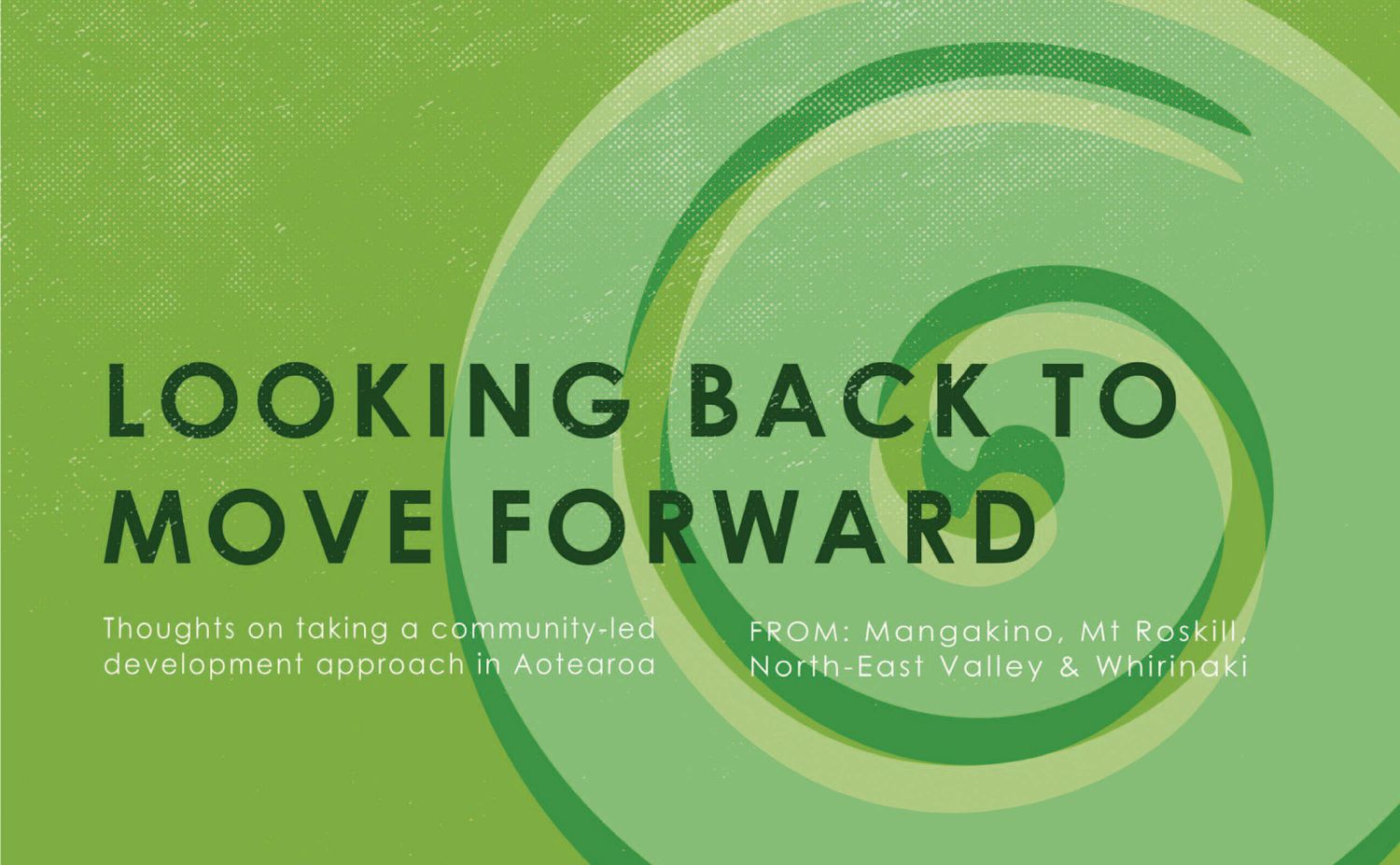 Commissioned by Catalyse to edit and present reporting on critical community development pilots, this project drew heavily on our accumulated experience in the community sector, and content creation capabilities.
Catalyse coordinated groundbreaking pilot projects for Department of Internal Affairs which would have far reaching outcomes both for the communities involved, and DIA's future community development approach. Four communities worked with the DIA within the Pilot projects between 2011 and 2016. 
We worked directly with regional community stakeholders in finalizing content and in the design. Special thanks to Bill Rawiri for his contribution with koru forms for the cover.